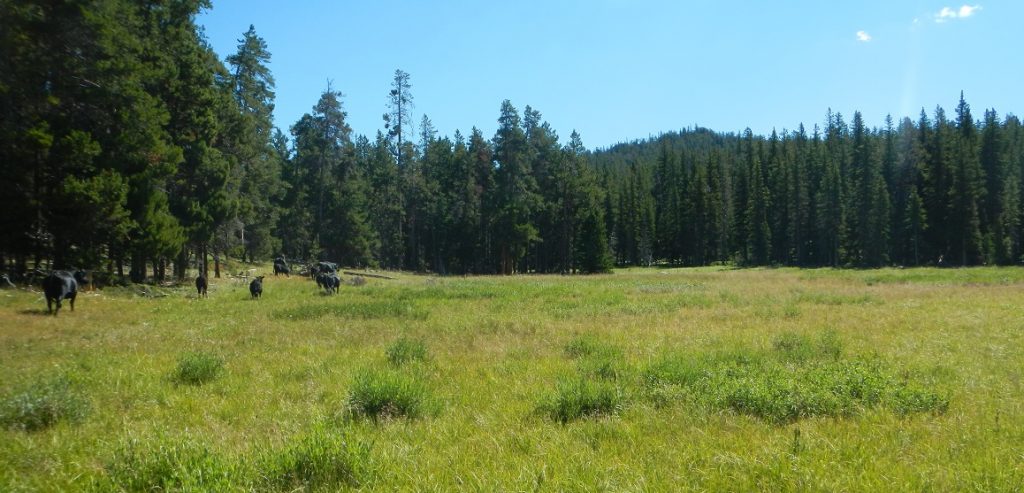 GMEC has a staff of professionals who have extensive experience in vegetation identification and monitoring techniques. With this field knowledge GMEC personnel have the capabilities to conduct quality field data collection in an efficient and timely manner.
In addition to our experience working with government agencies on natural resource related projects, several of our team members have ranching or agricultural backgrounds which gives us the ability to understand land managers' wants, needs, and concerns while addressing them in the most appropriate manner.
Invasive Species Surveys
Species Identification and Management Training
Vegetation Quantification
Grazing Lands Inventory Analysis and Planning Services
Documentation of Baseline Vegetative Composition
Rangeland Health Assessments
GMEC has conducted over 50 Assessment, Inventory, and Monitoring (AIM) sites on grazing allotments.  We've completed over 100 Natural Resources Inventory Grazing Land (NRI) sites for the NRCS.