PLANNING

PERMITTING

IMPLEMENTING

we are your trusted environmental consultants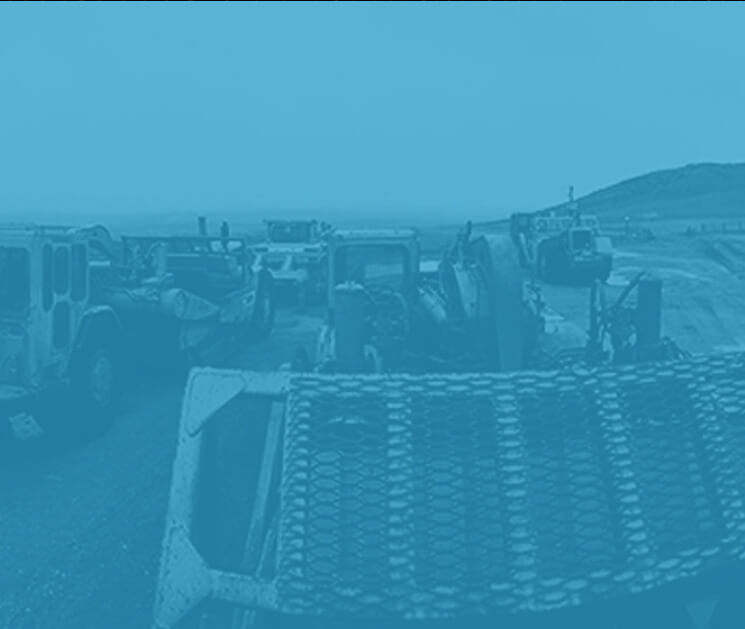 Meeting regulatory compliance for your project is rigorous, multi-faceted, and often demanding with high expectations and tight deadlines. That's why you need a diverse, reliable partner that can accomodate all of your environmental needs.
We are that company. Grouse Mountain is an independently owned, full service, and multidisciplinary environmental consulting company.
Equally, we have extensive and diverse technical experience allowing us to provide solutions for unique and contemporary issues.
With offices in Buffalo, Wyoming and Santa Fe, New Mexico, Grouse Mountain offers a wide range of professional environmental services that are efficient and cost-effective.
Put our quality services to work on your next project.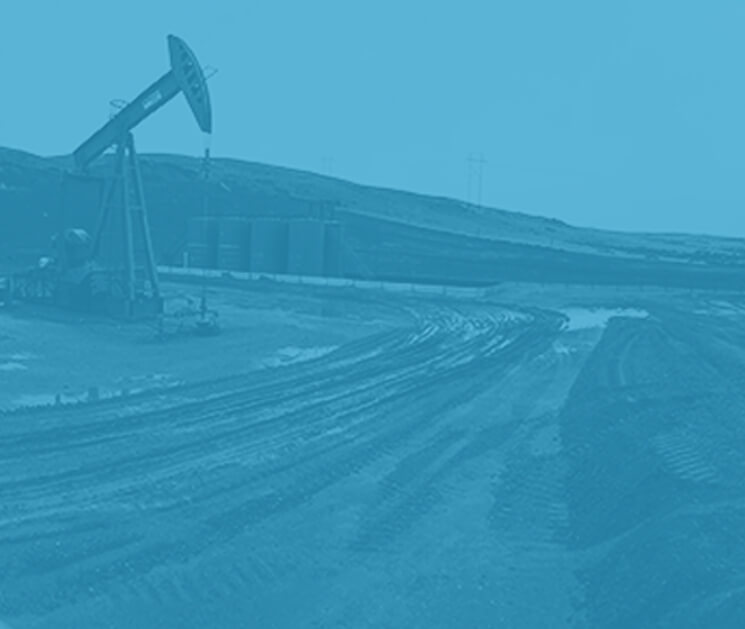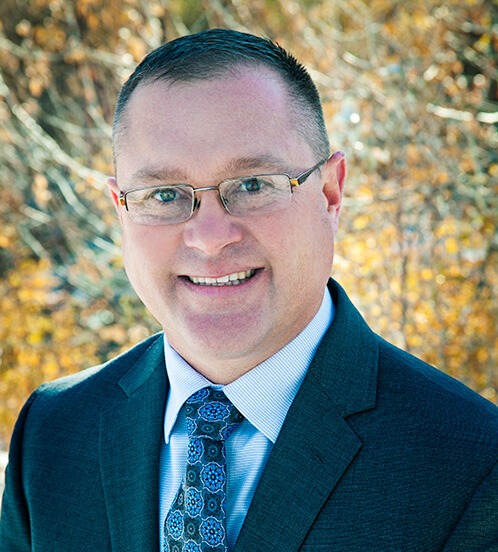 JASON SUTTON
PRINCIPAL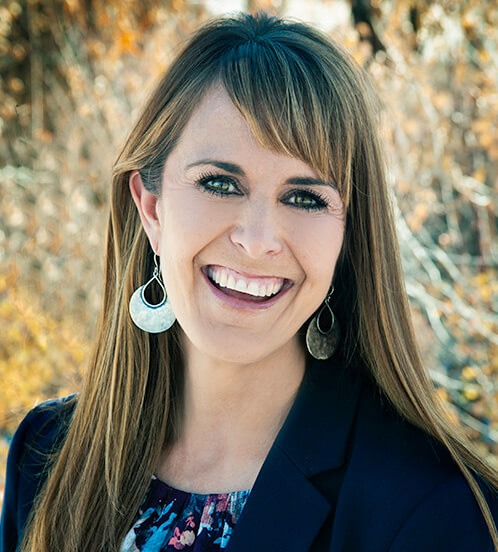 JENNA FOSS
PRINCIPAL
Principals Jason Sutton and Jenna Foss combined their extensive experience in 2007. Today, they are still providing the very best of service and execution in the wide range of projects their team takes on, and their inspired and driven team has now grown to over 30 technical professionals.
MEET THE GROUSE MOUNTAIN TEAM