GIS and Database Solutions


CUSTOM MAP PRODUCTS, GEOSPATIAL ANALYSES, AND DATABASES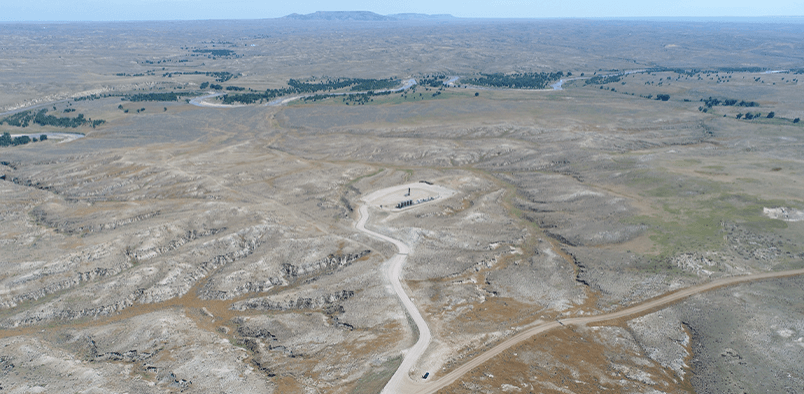 We implement custom map products, geospatial analyses, and databases throughout our environmental solutions. Our permitting, wildlife, cultural and other departments create high-quality results made more efficient by custom software. Specialized products and services available to Grouse Mountain clients include:
---
GIS Maps Created With Industry Standard ESRI ArcGIS® Software
GPS/GIS Integrated Solutions that Bring Field-collected Data to an ESRI Hybrid Cloud
Drone-acquired Aerial Imagery and Video
3D Modeling and Spatial Analysis
Development of Database Solutions Using Microsoft® Technologies Including Azure Cloud
Custom Reports that Provide Valuable Insights Into Project Data
Automation of Workflows Using Custom Code in Microsoft® Office and Beyond
Viewshed Analysis Per Federal and State Agency Requirements
---

CONTACT US

Complete the form below and a member of the Grouse Mountain team will contact you shortly. If you need to speak with someone immediately, we can be reached at 307.684.2112.
OTHER NEW MEXICO SERVICES