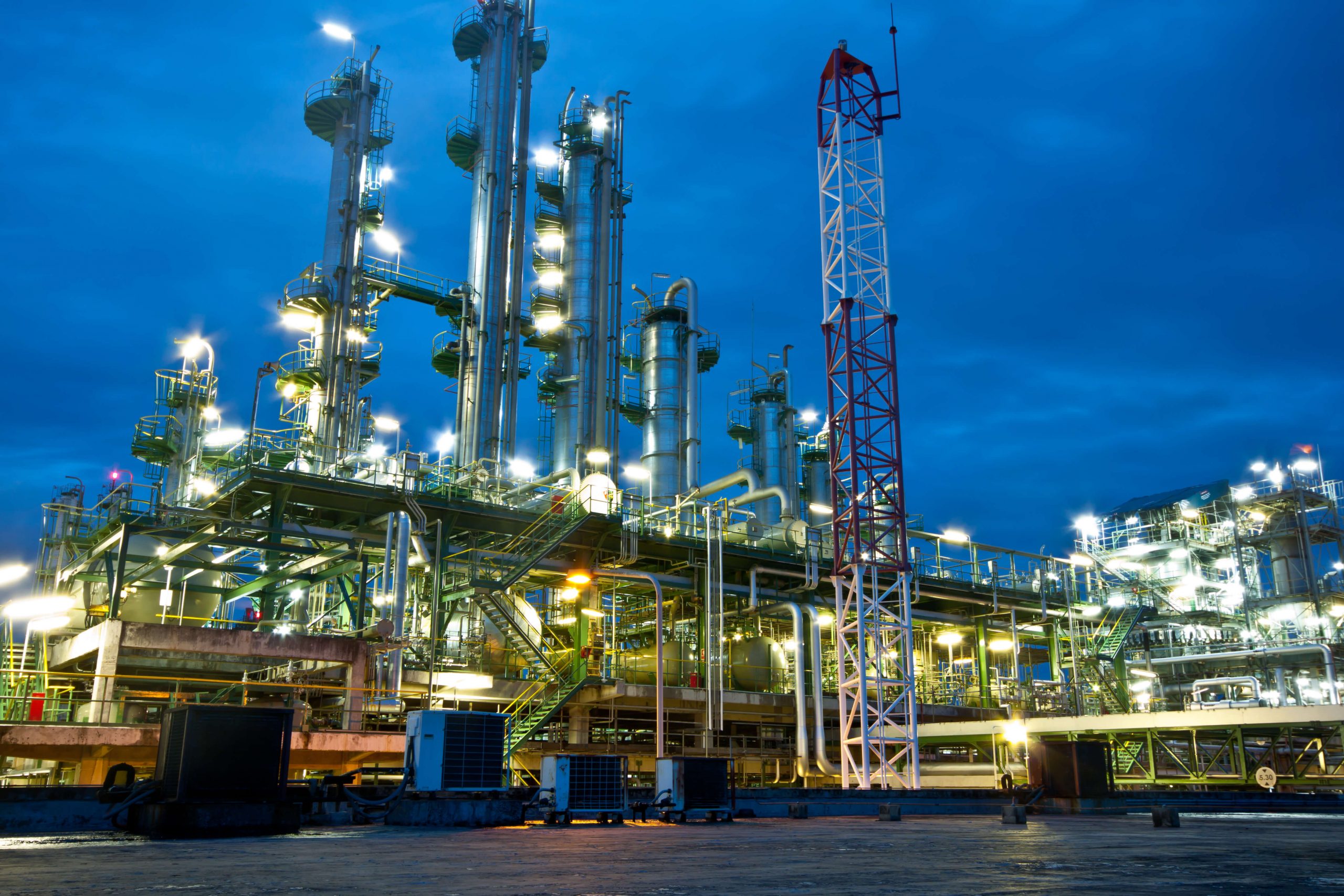 Effective air permitting is critical for guaranteeing planned projects meet projected timelines, while permit conditions are seamlessly integrated into day to day operations.  Grouse Mountain can assist with the many aspects of air permitting and compliance program development to ensure compliance with federal Clean Air Act and state air programs.
---
Air Permitting

New Source Review (NSR)
National Emission Standards for Hazardous Air Pollutants (NESHAP)
New Source Performance Standards (NSPS)
Prevention of Significant Deterioration (PSD)
Title V Major Source
Synthetic Minor Source
Minor Source
Portable Source
Colorado Air Pollutant Emission Notice (APEN)
EPA Compliance and Emissions Data Reporting Interface (CEDRI)
BLM Emissions Modeling Inventory Tool (EMIT)
WY DEQ Inventory, Monitoring, Permitting, and Compliance Tracking (IMPACT)

Greenhouse Gas (GHG) Inventories & Reporting

EPA GHG Reporting Program – Electronic Greenhouse Gas Reporting Tool (e-GGRT)
World Resources Institute (WRI) & World Business Council for Sustainable Development (WBCSD) Greenhouse Gas Protocol

Site Assessments & Auditing

CONTACT US

Complete the form below and a member of the Grouse Mountain team will contact you shortly. If you need to speak with someone immediately, we can be reached at 307.684.2112.