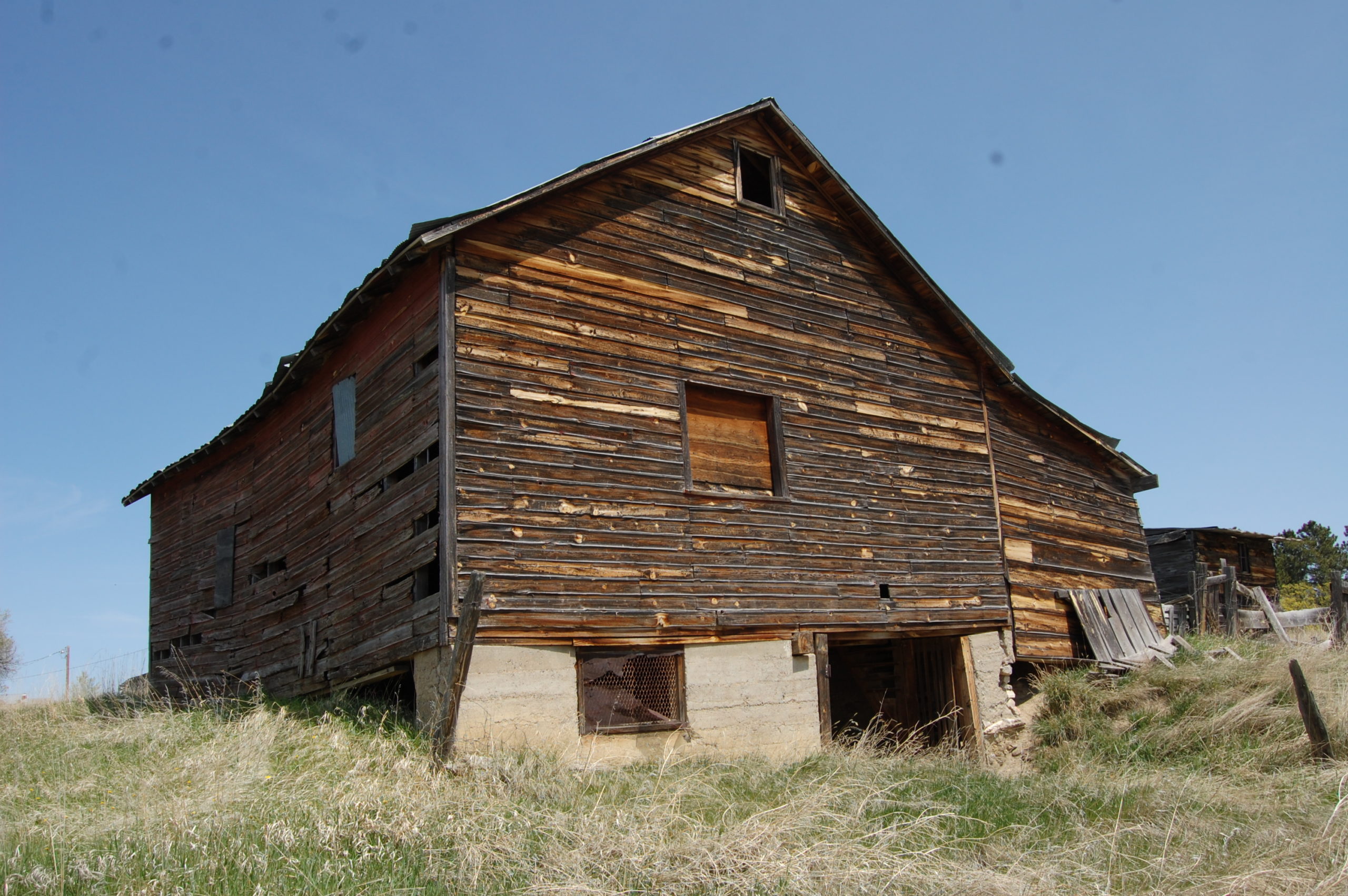 Projects that involve a federal nexus such as obtaining a federal permit, land exchange, natural resource development on public lands, timber sales, and even telecommunications require cultural resource review under Section 106 of the National Historic Preservation Act (NHPA). Grouse Mountain cultural resource management (CRM) specialists work in coordination with the lead federal agency and the State Historic Preservation Office (SHPO) to identify historic resources and the potential effect to those resources.
Our CRM specialists are familiar with federal preservation laws such as Section 106 and 110 of the NHPA, Archaeological Resources Protection Act (ARPA), Native American Graves Protection and Repatriation Act (NAGPRA), American Indian Religious Freedom Act (AIRFA) as well as state antiquity laws and agency guidelines, and Native American traditional concerns. Our team has extensive experience working throughout the High Plains and Pacific Northwest and are, our specialists are prepared to work in diverse landscapes and with various federal land management agencies to ensure ensuring a smooth process. Our service area includes Wyoming, Montana, Colorado, North Dakota, and South Dakota.
---
Class I, II, and III Survey and Site Inventory
Desktop and Constraints Analyses
Viewshed Analysis
Resource Evaluations and Nominations
Site Testing and Mitigation
Excavation and Data Recovery
Construction and Reclamation Monitoring
Artifact Curation and Photo Documentation
Communications with Federal, State, and Tribal Agencies
UAV Cultural Landscape Analysis
---

CONTACT US

Complete the form below and a member of the Grouse Mountain team will contact you shortly. If you need to speak with someone immediately, we can be reached at 307.684.2112.