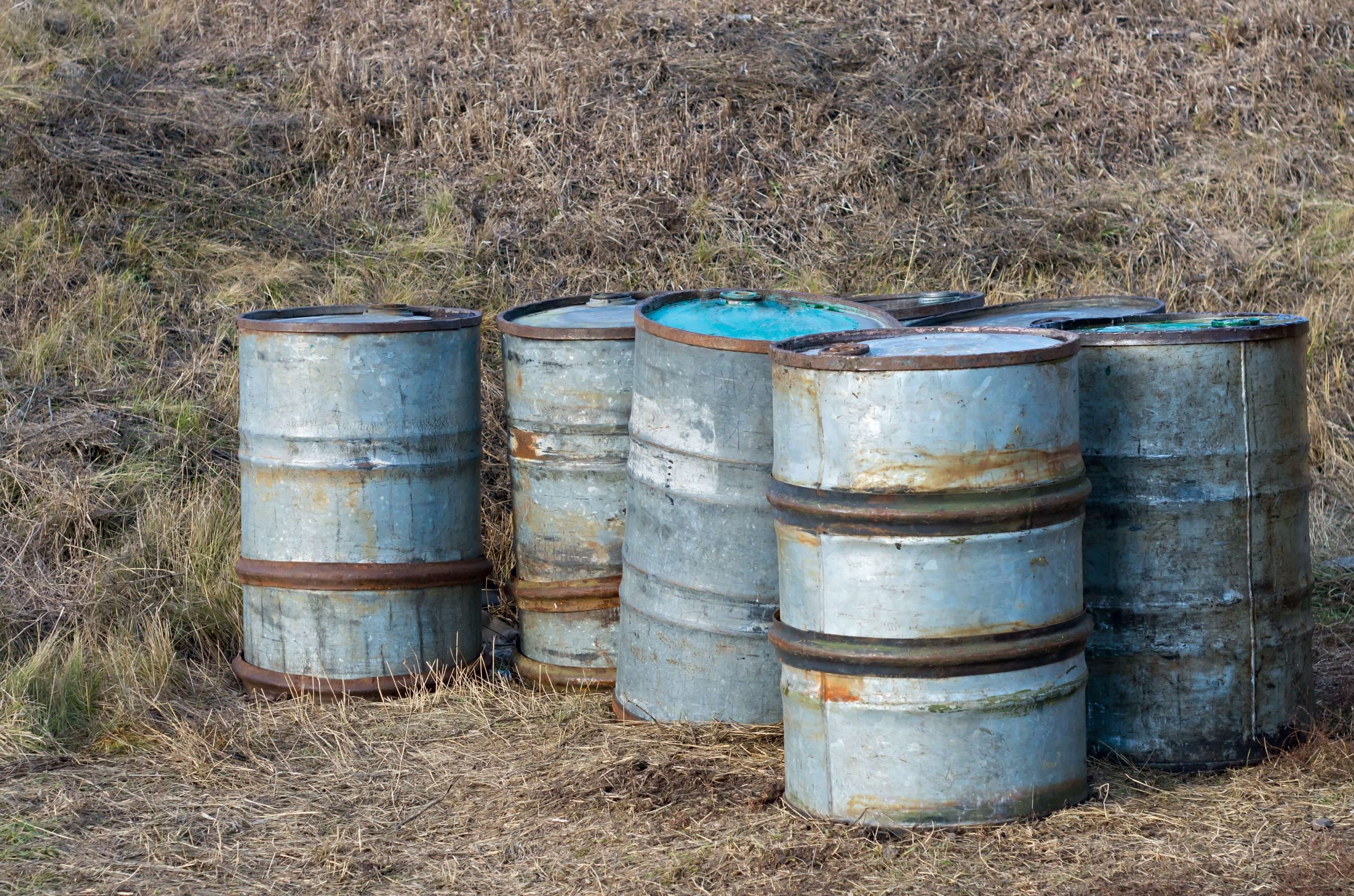 Successful management of waste is crucial in maintaining compliance and sustainability.  Grouse Mountain has extensive experience in a wide spectrum of industries and can support compliance with the many federal and state waste programs they face.
---
Hazardous Waste (RCRA) Compliance Support
Beneficial Use Determination Support

CONTACT US

Complete the form below and a member of the Grouse Mountain team will contact you shortly. If you need to speak with someone immediately, we can be reached at 307.684.2112.