Emergency Planning & Material Storage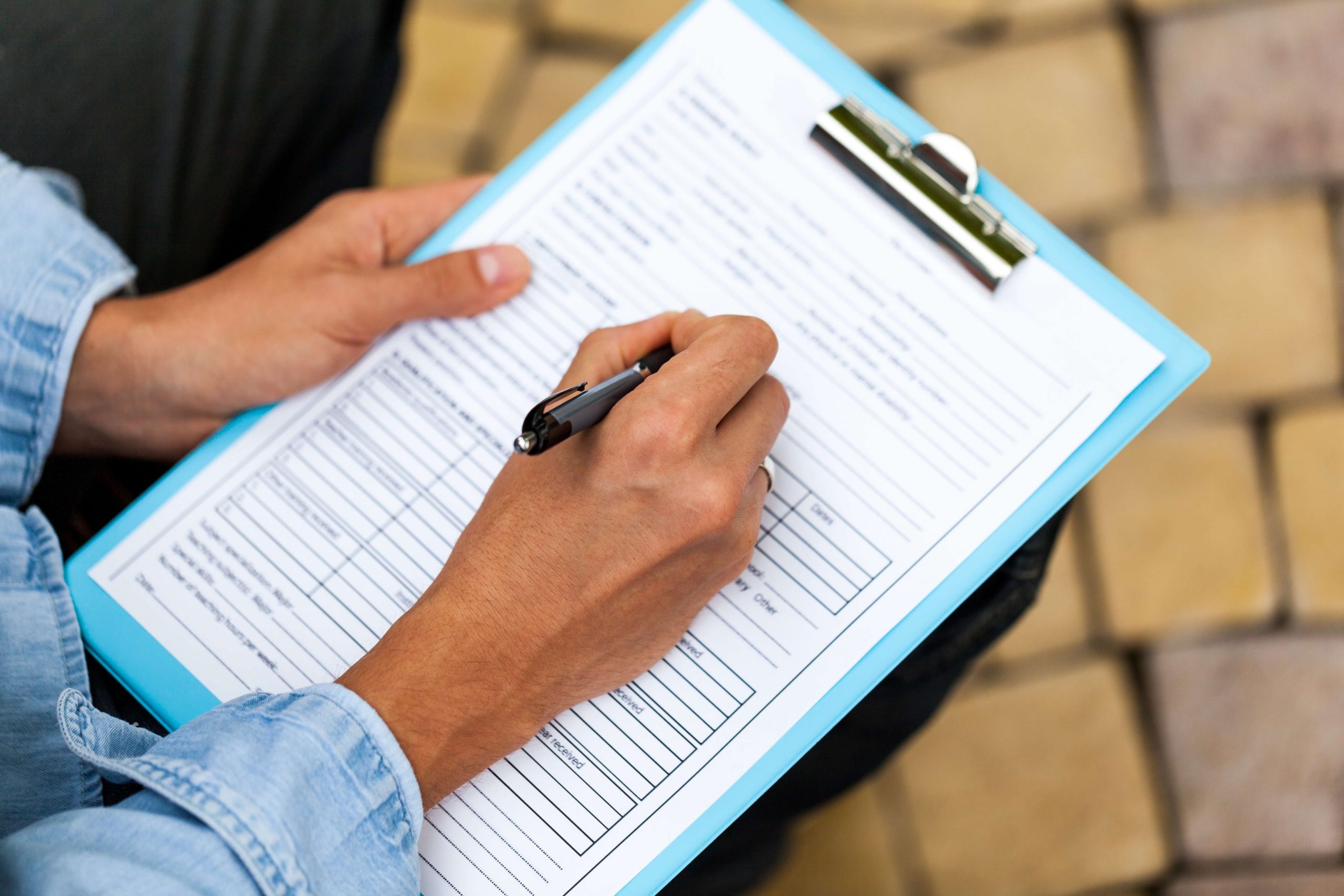 Grouse Mountain is highly trained and experienced in providing material management support, whether it be in emergency planning, response preparation, or accurate tracking of material storage and usage for potential release assessments.  Effective chemical and material management is critical in reducing risk for any facility within any industry.
---
Spill Prevention, Control, and Countermeasure Plan (SPCC) Development
SPCC Inspections
Hazardous Materials Tier II Reporting
Chemical Inventories
Toxic Release Inventories

CONTACT US

Complete the form below and a member of the Grouse Mountain team will contact you shortly. If you need to speak with someone immediately, we can be reached at 307.684.2112.