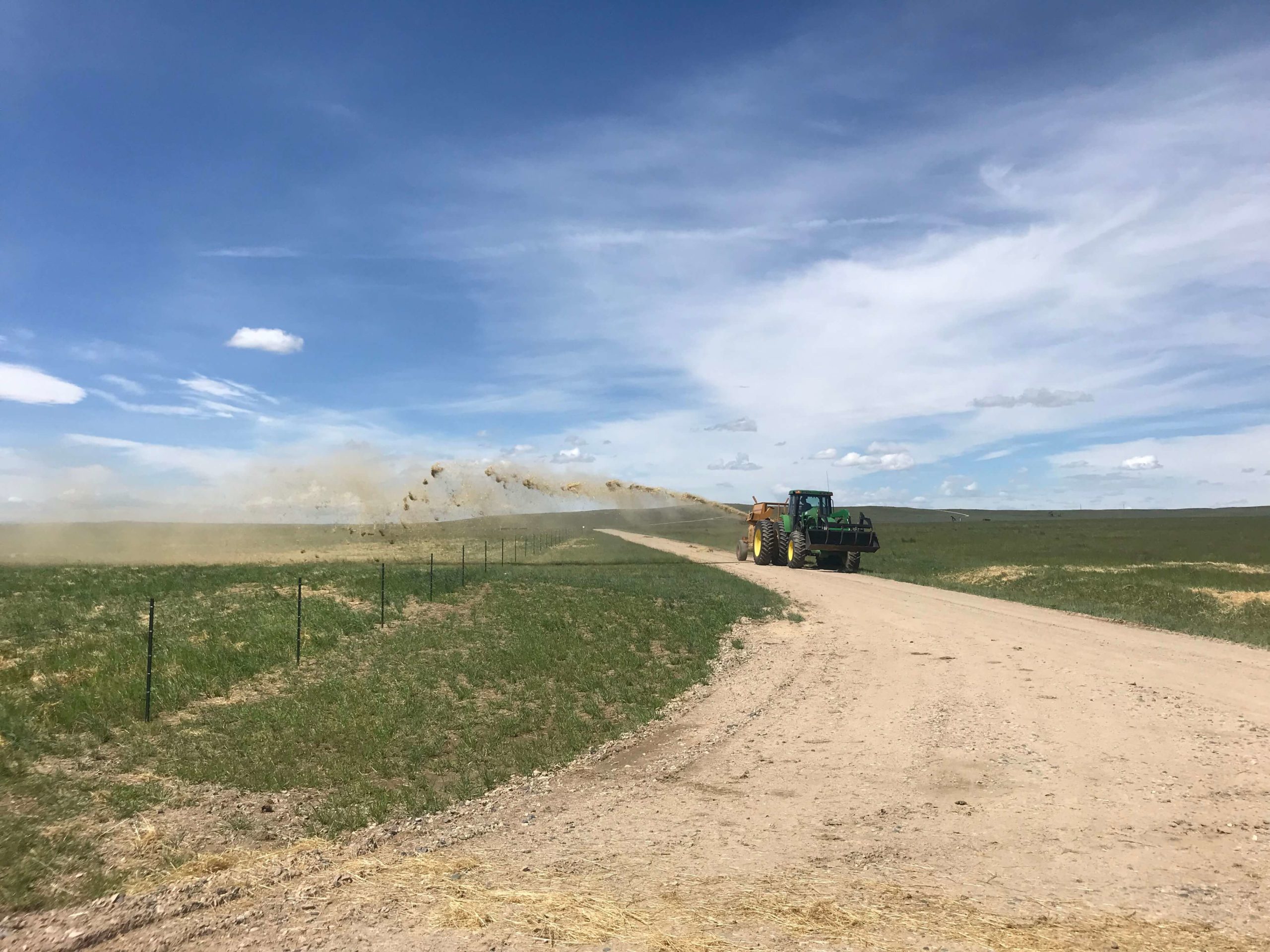 Reclaiming a project, if not done properly, can often be frustrating and costly. Grouse Mountain will assist you with minimizing costs and maximizing success throughout all phases of your reclamation project. From initial reclamation planning and implementation to seeding and monitoring programs, we will provide the knowledge to help make your reclamation project a success.
---
Development of Reclamation Strategies
Development of Custom Seed Mixes
Pipeline & Infrastructure Seeding
Wood/Straw Mulch Application
Soil Sampling for Reservoir Reclamation, Pit Closures, and Soil Health Evaluations
Integrated Weed Management Strategies for Successful Reseeding Programs
Site Specific Reclamation Monitoring & Assessment
Pre-Disturbance Site Characterization
Pre-Construction/Pre-Reclamation Planning
---

CONTACT US

Complete the form below and a member of the Grouse Mountain team will contact you shortly. If you need to speak with someone immediately, we can be reached at 307.684.2112.