Cultural Resource Management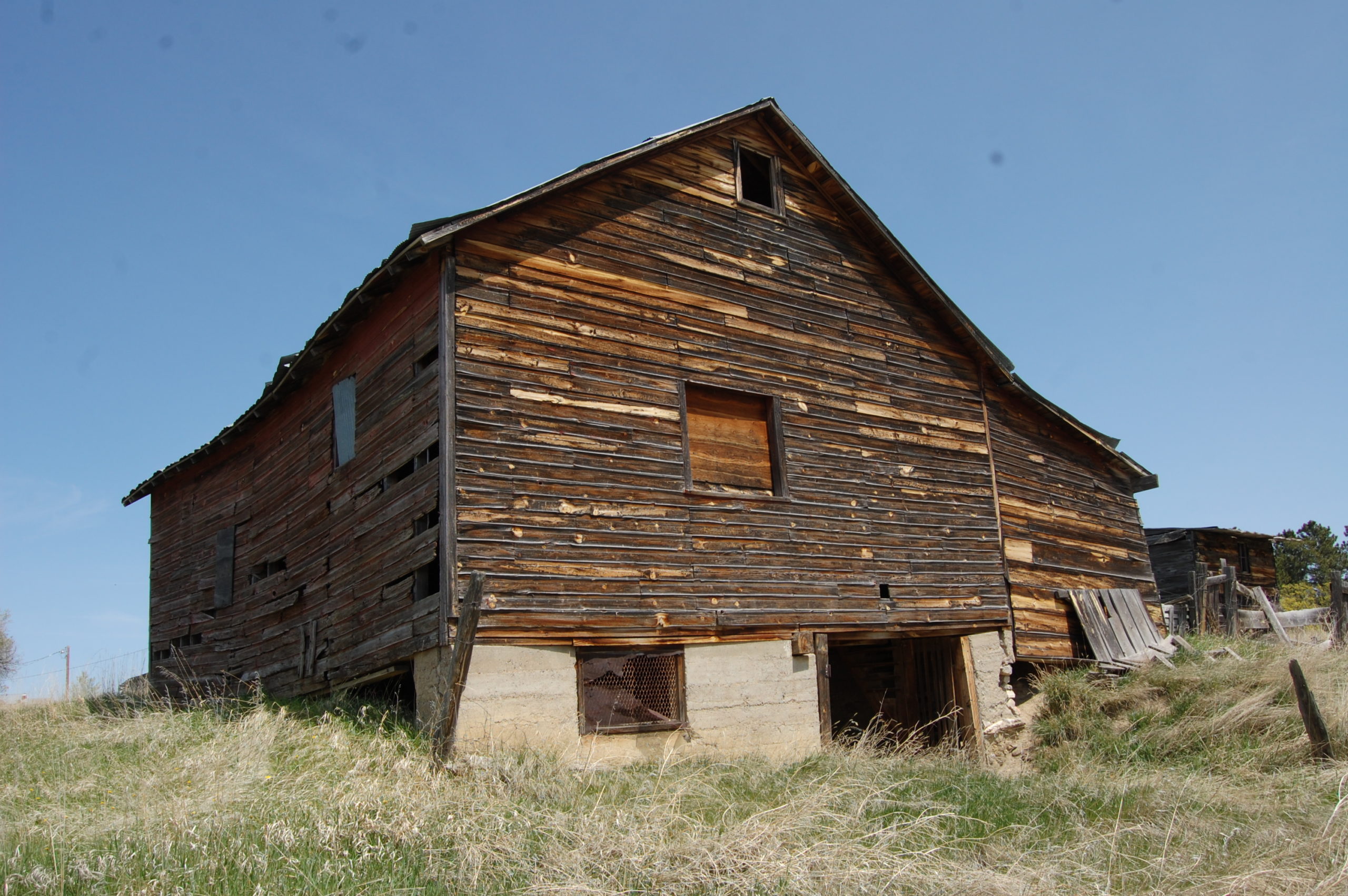 Federally funded projects, development on federally owned lands, or projects with a federal nexus such as a federal permit, land exchange, or timber sales are all subject to Section 106 of the National Historic Preservation Act (NHPA).  When you work with Grouse Mountain's team of highly knowledgeable staff of cultural resource specialists, we craft a solution uniquely tailored to your project to ensure satisfaction from all stakeholders while guaranteeing compliance with Section 106 and other applicable laws and guidelines for cultural resource management (CRM).  We are equipped with a comprehensive skillset enabling us to provide expertise on a wide array of undertakings and are well-versed in interagency collaboration to facilitate a smooth process for our clients.  
With extensive CRM experience throughout the High Plains and Mountain West, our team is permitted and prepared to help you navigate projects in Wyoming, Montana, Colorado, North Dakota, and South Dakota. We offer a variety of services including Class II and Class III survey and site inventory, desktop analysis, and resource evaluation and nomination for the National Register of Historic Places (NRHP). For a full list of our services and to find out how we can help you on your next project, contact us here!
---
Class I, II, and III Survey and Site Inventory
Desktop and Constraints Analyses
Viewshed Analysis
Resource Evaluations and Nominations
Site Testing and Mitigation
Excavation and Data Recovery
Construction and Reclamation Monitoring
Artifact Curation and Photo Documentation
Communications with Federal, State, and Tribal Agencies
UAV Cultural Landscape Analysis
---

CONTACT US

Complete the form below and a member of the Grouse Mountain team will contact you shortly. If you need to speak with someone immediately, we can be reached at 307.684.2112.