Federal & State Permitting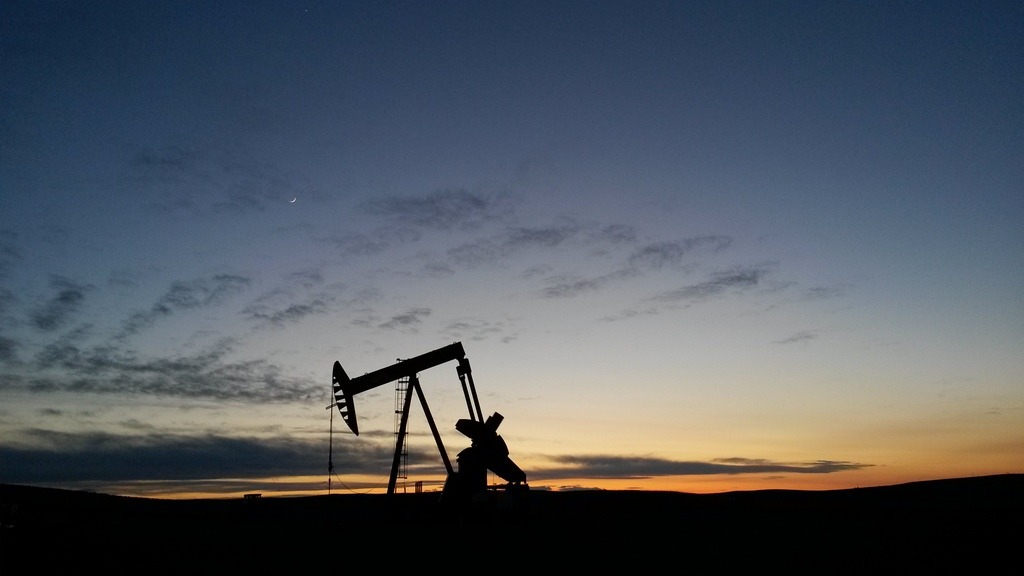 Grouse Mountain has built upon decades of experience processing Applications for Permit to Drill (APDs) for oil and gas wells. Our permitting group excels at staying on the cutting edge of ever-changing regulations and permitting requirements specific to both state and federal entities. We believe we give our clients an edge in the competitive energy race with our vast permitting expertise.
---
Full-Service Federal Oil and Gas Application for Permit to Drill (APD packages)
Federal and State Oil and Gas Notice of Staking (NOS Packages)
State Oil and Gas Application for Permit to Drill (APD Packages)
Permitting Strategy Development
Facility Siting
Pipeline Routing
State and Federal Rights of Way (ROWs)
As-Built Mapping
Small Mine Permit / Limited Mining Operation Applications
Landfarming
---

CONTACT US

Complete the form below and a member of the Grouse Mountain team will contact you shortly. If you need to speak with someone immediately, we can be reached at 307.684.2112.