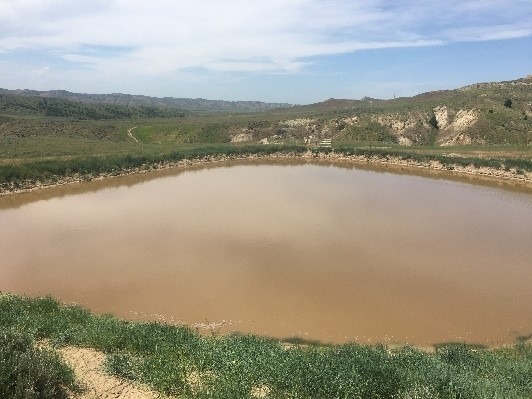 Grouse Mountain has highly trained and experienced personnel available to support and assist with your water monitoring needs.  We serve a diverse array of clients and have experience handling a variety of local, state, and federal compliance issues.  Our water monitoring program uses state-of-the-art equipment and follows rigorous protocols to ensure that we provide the highest quality data to our clients and regulatory agencies.
---
Monitoring ground/surface water quality for:

Wyoming Oil & Gas Conservation Commission (WOGCC) Baseline sampling Conditions of Approval (COA)
Discharge Permit Issuance and Compliance
Produced Water Pit Permit Construction and Compliance
Baseline Water Quality

Waste Water

Effluent, Land Application, and Water Reuse Sampling and Permitting

Sediment Sampling

Agricultural/Industrial Erosional Studies
Watershed Erosional Studies

Laboratory Analysis Consultation and Contracting

Identification of Proper Sampling Constituents

Database Management and Reporting

Proprietary Water Monitoring Database Development
Water Quality Trend Analysis

CONTACT US

Complete the form below and a member of the Grouse Mountain team will contact you shortly. If you need to speak with someone immediately, we can be reached at 307.684.2112.