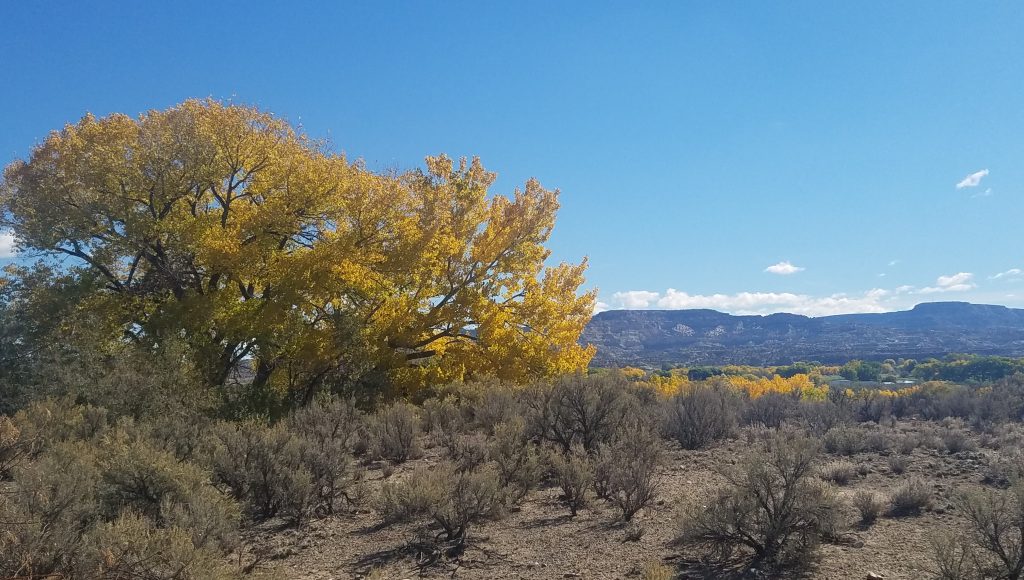 Projects with a federal component are required to comply with the National Environmental Policy Act (NEPA). Grouse Mountain NEPA specialists will assist you while navigating through the complexities of NEPA. We will coordinate with the cooperating federal agencies to determine the appropriate action based on the extent of your project, whether that means preparing a straightforward Categorical Exclusion or intensive Environmental Impact Statement. Our NEPA specialists will lead our diverse resource team of wildlife biologists, environmental specialists, hydrologists, reclamation specialists, and archaeologists to ensure NEPA documentation is completed in a timely and efficient manner.
---
Third-party Environmental Impact Statements (EIS)
Third-party Environmental Assessments (EA)
Third-party Categorical Exclusions (CE)
Biological Assessment/Biological Evaluations (BA/BE)
Public scoping, outreach, and comment review
Interagency coordination
Section 7 Consultation assistance with the U.S. Fish and Wildlife Service

CONTACT US

Complete the form below and a member of the Grouse Mountain team will contact you shortly. If you need to speak with someone immediately, we can be reached at 307.684.2112.