GIS and Database Solutions


CUSTOM MAP PRODUCTS, GEOSPATIAL ANALYSES, AND DATABASES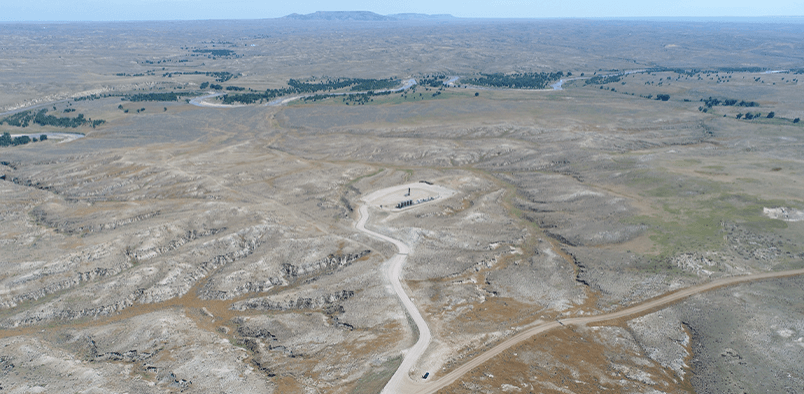 GIS, UAS, AND DATABASE SERVICES
Grouse Mountain technologists are highly proficient with Geographic Information Systems, Unmanned Aircraft Systems, and Databases.
Our GIS analysts love doing spatial analyses and creating flawless maps! With 35+ years' combined experience with GIS for environmental projects, we know the ins and outs of working with natural resource data to produce maps that meet client and agency needs. Our GIS analyses and map products are a pillar of the work we do for nearly all our customers.
Unmanned Aircraft Systems (UAS) enable us to deliver new and exciting imagery, video, and analyses to provide previously unimagined detail from the air! Since 2018, Grouse Mountain FAA-licensed pilots have taken to the skies to collect aerial information and then create amazing insights.
Grouse Mountain database developers are experienced with creating database solutions using Microsoft technologies including SQL Server, Reporting Services, and Azure Cloud. We've also completed projects that included integrating multiple systems and streamlining workflows – both with custom code.
Our team loves a good challenge and welcomes your inquiries!
---
GIS 
Environmental Resource Mapping
Mobile Device and App Workflows
3D Mapping, Modeling, and Visual Analysis
Land Use/Land Cover Mapping
GPS Integrated Solutions
Interactive, Web-hosted Maps
UAS
Aerial Imagery and Video Acquisition
Video production
Georeferenced and Orthorectified Aerial Imagery
Preplanning Visualization
Reclamation Monitoring/Mapping
Aerial Inspection and Monitoring of Infrastructure
Real Estate Development Applications
Agricultural Applications
Database
Database Design, Development, and Maintenance
Software Systems Integration
Workflow Automation
Custom Forms
Tailored Reports
---

CONTACT US

Complete the form below and a member of the Grouse Mountain team will contact you shortly. If you need to speak with someone immediately, we can be reached at 307.684.2112.